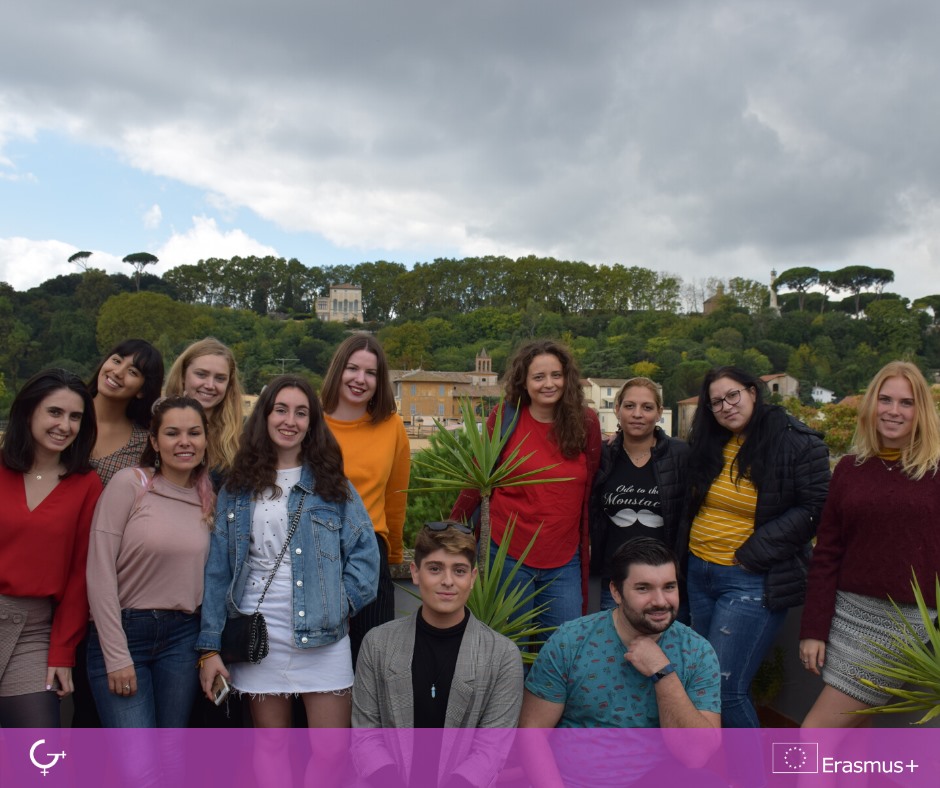 Training n.3: Italy!
The third and last GENDERS training took place in the premises of the public library of Cori on 8-12 October 2019.
Just like the training events in Spain and Romania, this training in Italy was based on non-formal education methods. The participants actively took part in sessions including speed-dating, museum of ideas, and reflection times. In addition, they have also had the chance to visit one of the most important associations focused on gender based in Rome – the International House of Women.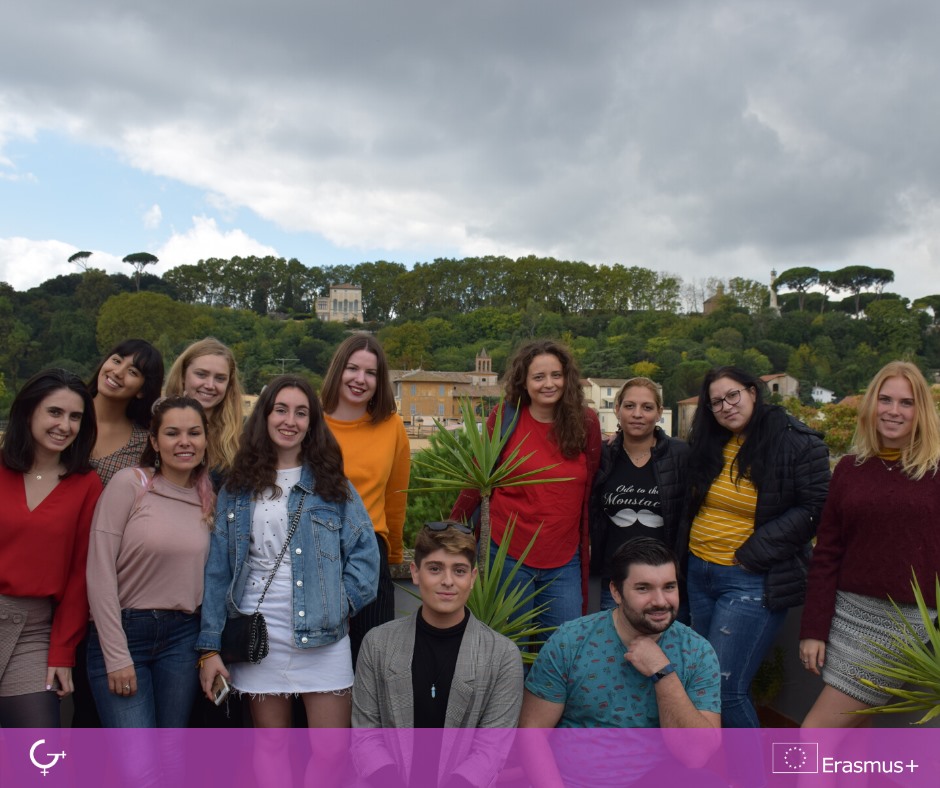 Some of the topics covered during the training included gender-based violence and sexual harassment, gendered digital education, and the gender approach in youth work activities. A strong focus was also put on identifying problems and possible solutions, as well as on turning ideas into concrete actions. Finally, the participants have also been invited to test the latest version of the online course and to provide feedback and suggestions for further improvement.