GENDER EDUCATION
Gender education is NOT just about women! Gender education is about EVERYONE!
ASSESS YOUR NGO
Have you ever checked how your NGO is gender friendly? Take the chance with our little quiz
INVOLVE, CHANGE!
Equity means participation. Involve your team and discuss about gender.
HAVE YOU EVER WONDERED
WHY WE NEED TO TALK ABOUT GENDERS?
Many NGOs see gender as an add-on in their discussions (how many girls do you have in your training? and stuff like that), and not as a structural line of reasoning. Budget, communication, organisation, activities, language, attitudes are all part of the discussion. And of the solution. So, we came up with GENDERS project and thanks to the support of ERASMUS + we have involved many youth workers and young people to take up the challenge against stereotypes and get the most from this beautiful two-year adventure…
EXPLORE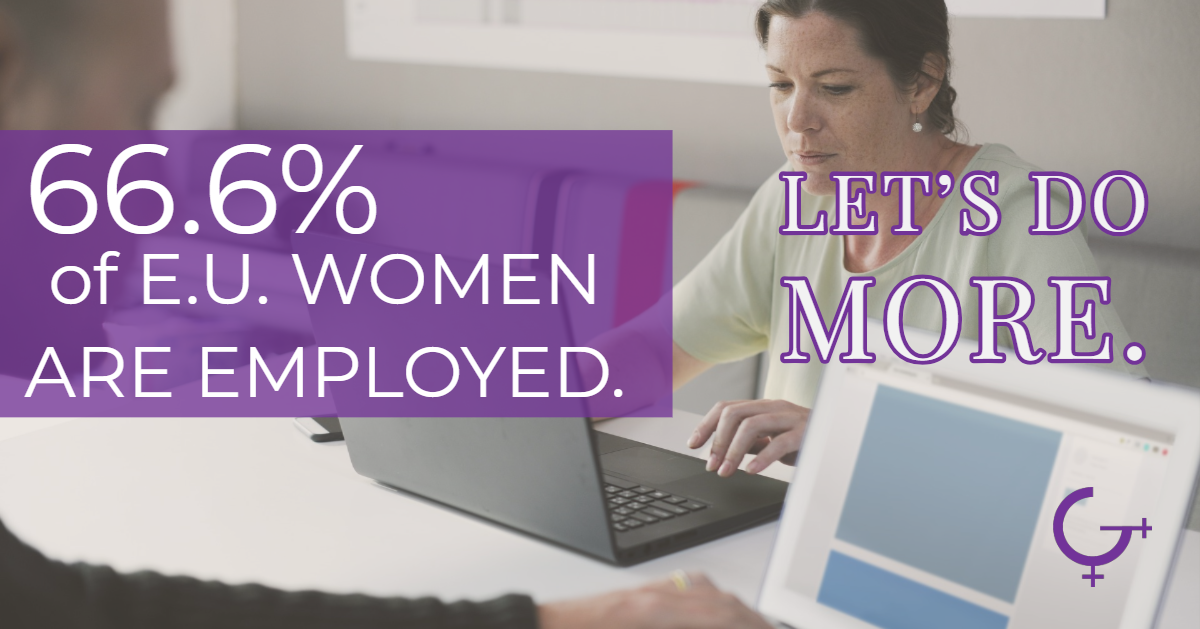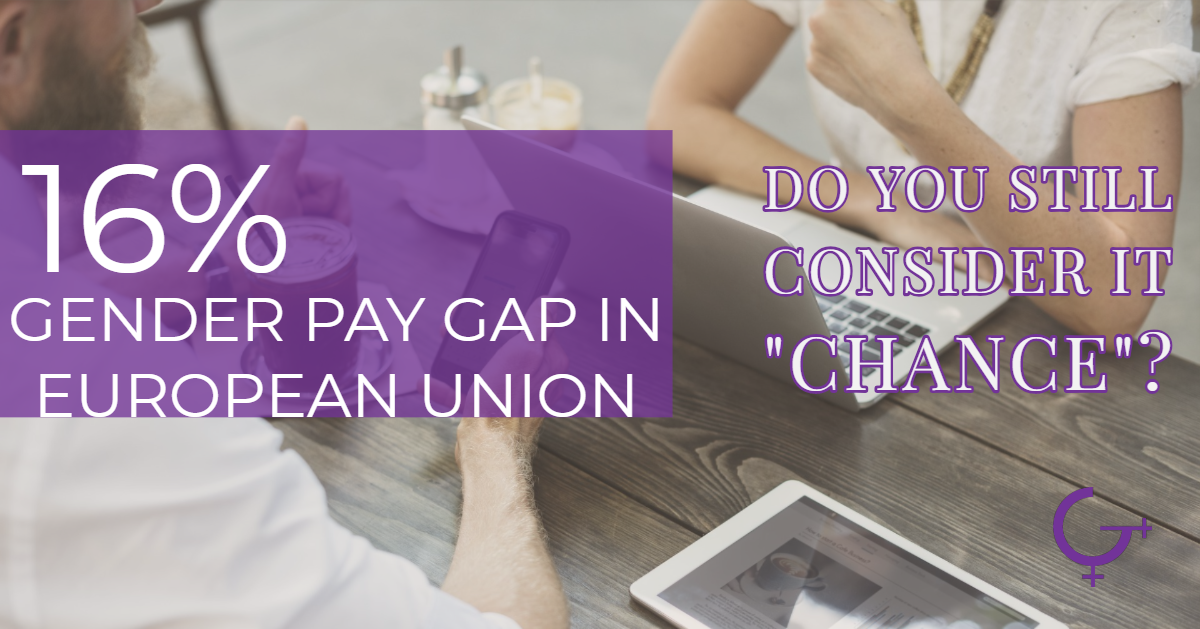 GENDERS IN A NUTSHELL
GENDERS – Platform for the Certification of Gender-Friendly Organisations in Youth Working
4 YOUTH ASSOCIATIONS FROM EUROPE
1 FREE COURSE ON GENDER MAINSTREAMING
A NETWORK OF MORE THAN 30 YOUTH WORKERS
7 SIMPLE UNITS TO EXPLORE
2017-2020: GENDERS IS THE MOMENT!
MANY IDEAS AND FREE RESOURCES
Our story
MEET OUR MASCOTTE
Symbol of GENDERS is our friend Andrea, a cute seahorse. Andrea will follow you during your ride in our website and e-learning platform! Do you want to discover why we chose Andrea as mascotte?
DISCOVER MORE
Our MATERIAL FOR YOU
GENDER-FRIENDLY ORGANISATION CERTIFICATE
Do you really want to change your NGO earning an excellency award of gender-friendliness? Get to discover our course and BUILD YOUR OWN GENDER-FRIENDLY plan with our experts!
START NOW!
I have started to work on gender education because I deeply believe that young people can have a say on equity through their activities and ideas.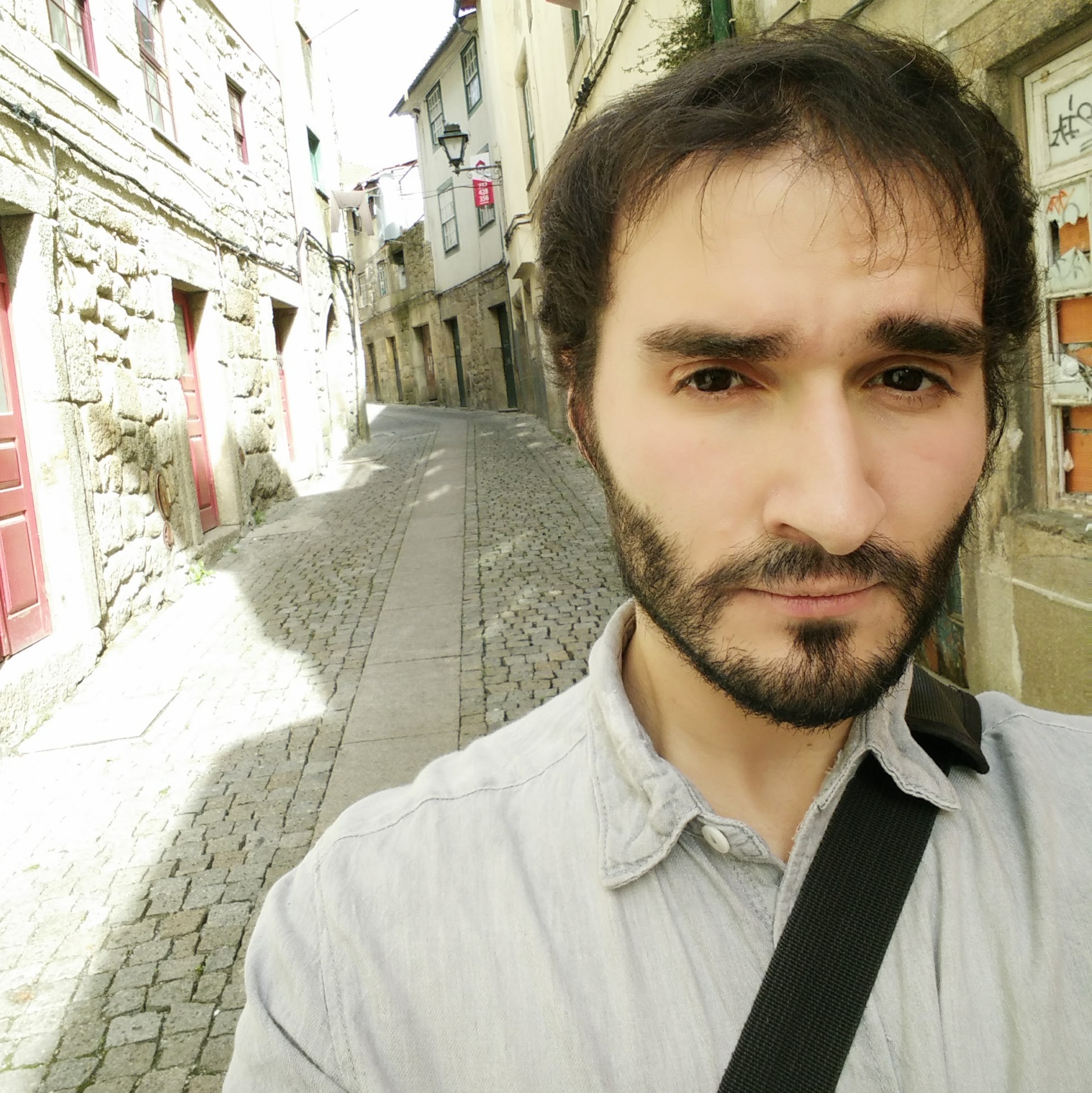 Include gender in all the aspects of our life is one of the most important things I could learn since I started working with a gender perspective.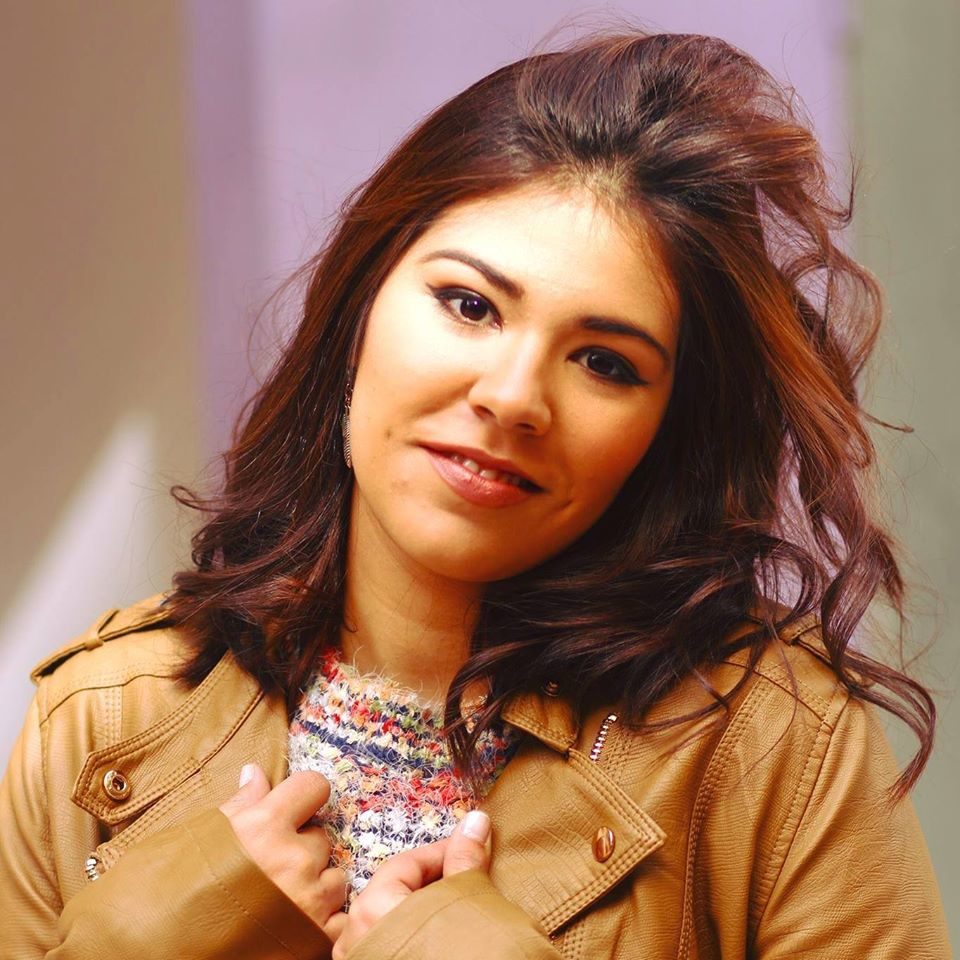 I believe that equality of all genders is one of the cornerstones of a truly inclusive and democratic society, but it will not be reached unless we join forces and work together for it.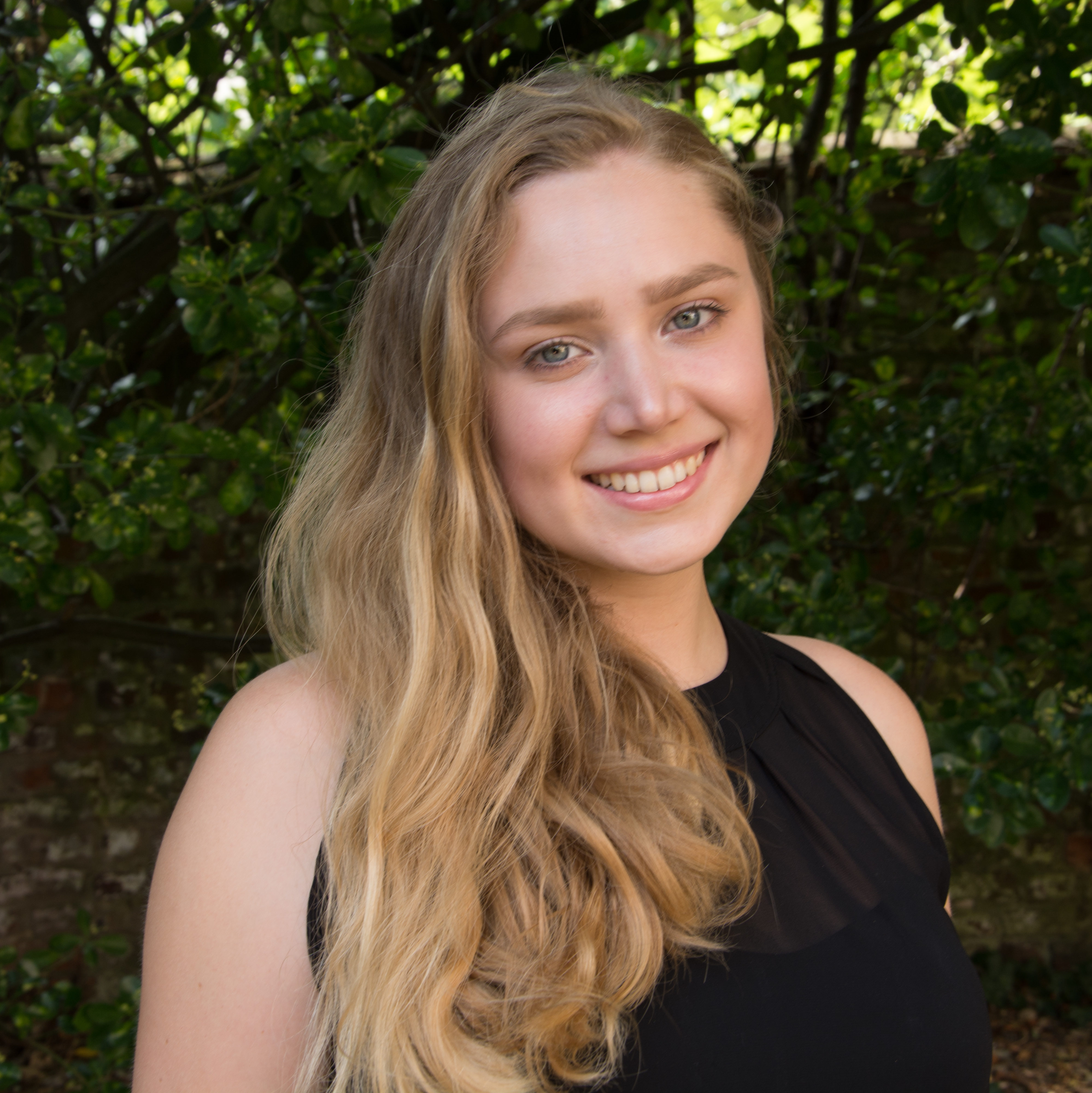 START WITH
ASSESSING YOUR NGO.
ARE YOU READY?

WE HAVE DEVELOPED A SIMPLE AND SHORT QUESTIONNAIRE TO CHECK
HOW YOUR NGO IS DOING. IT IS ANONYMOUS AND IT IS PURELY INDICATIVE!
TRY IT OUT!
ERASMUS + MEANS MUCH MORE THAN BEING A STUDENT.

OUR ORGANISATIONS
WE ARE ALL DEDICATED TO CHANGE EUROPE
AND MAKE IT A MORE INCLUSIVE PLACE FOR EVERYONE.
AEGEE EUROPE
BELGIUM
It is one of Europe's biggest interdisciplinary student organisations, founded in 1985. As a non-governmental, politically independent, and non-profit organisation AEGEE is open to students and young people from all faculties and disciplines.
E-ROMNJA
ROMANIA
E-Romnja is an NGO established in July 2012 by a group of Roma activists and feminists in Bucharest and operating in different cities. Our Mission is to affirm, promote and raise civic involvement of Roma women in communities and society.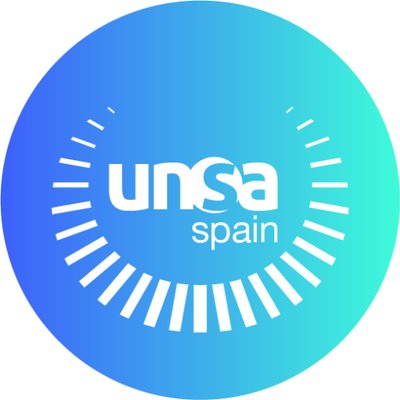 UNSA SPAIN
SPAIN
UNSA Spain's mission is to create a network of cooperation between youth organizations engaged in the promotion of the UN's values, including simulations of the UN system, training and the promotion of intercultural exchanges, with the intention to align our work with the Sustainable Development Goals (SDGs).
FUTURO DIGITALE
ITALY
Futuro Digitale works to promote youth empowerment and digital education through concrete possibilities of development connected to e-learning, traineeship and personalised patterns of working periods for young people. It was set up in 2014 and it is present in three Italian regions
OUR BLOG
CHECK OUT HOW THE PROJECT HAS DONE SO FAR
On 23 January 2020, the GENDERS Final Conference took place in Brussels! The conference started[…]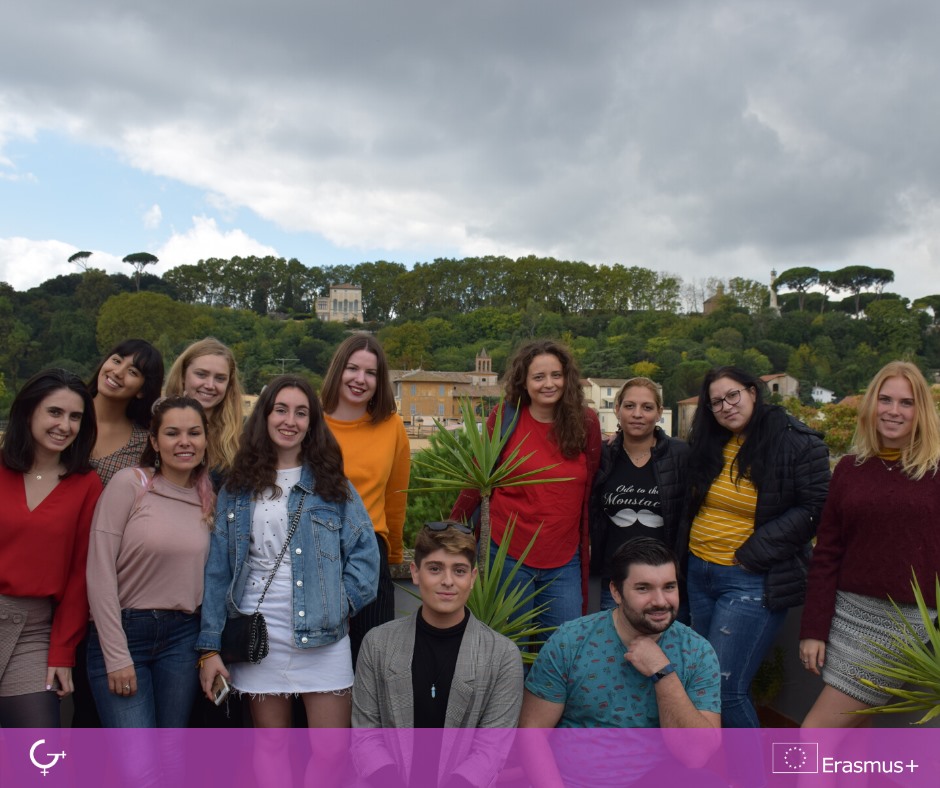 The third and last GENDERS training took place in the premises of the public library[…]
CONTACT US
DO YOU THINK YOU COULD BE INTERESTED? WANT TO CONTRIBUTE OR TEST THE MATERIAL?